A dynamic partnership offering paramount data security, resilient power and advanced infrastructure for next-gen data centers
Clean Power for Green Data Centers
As a leader in data resiliency, ADACEN brings together a suite of innovative solutions and technologies that define the future of secure, high density, high performance, scalable and efficient data center operations.
MAD Energy Power Systems is the premier power provider for the ADACEN global data center network, bringing additional quantum resilient encryption and data aggregation security solutions to market through its Golden Cypher™ technology.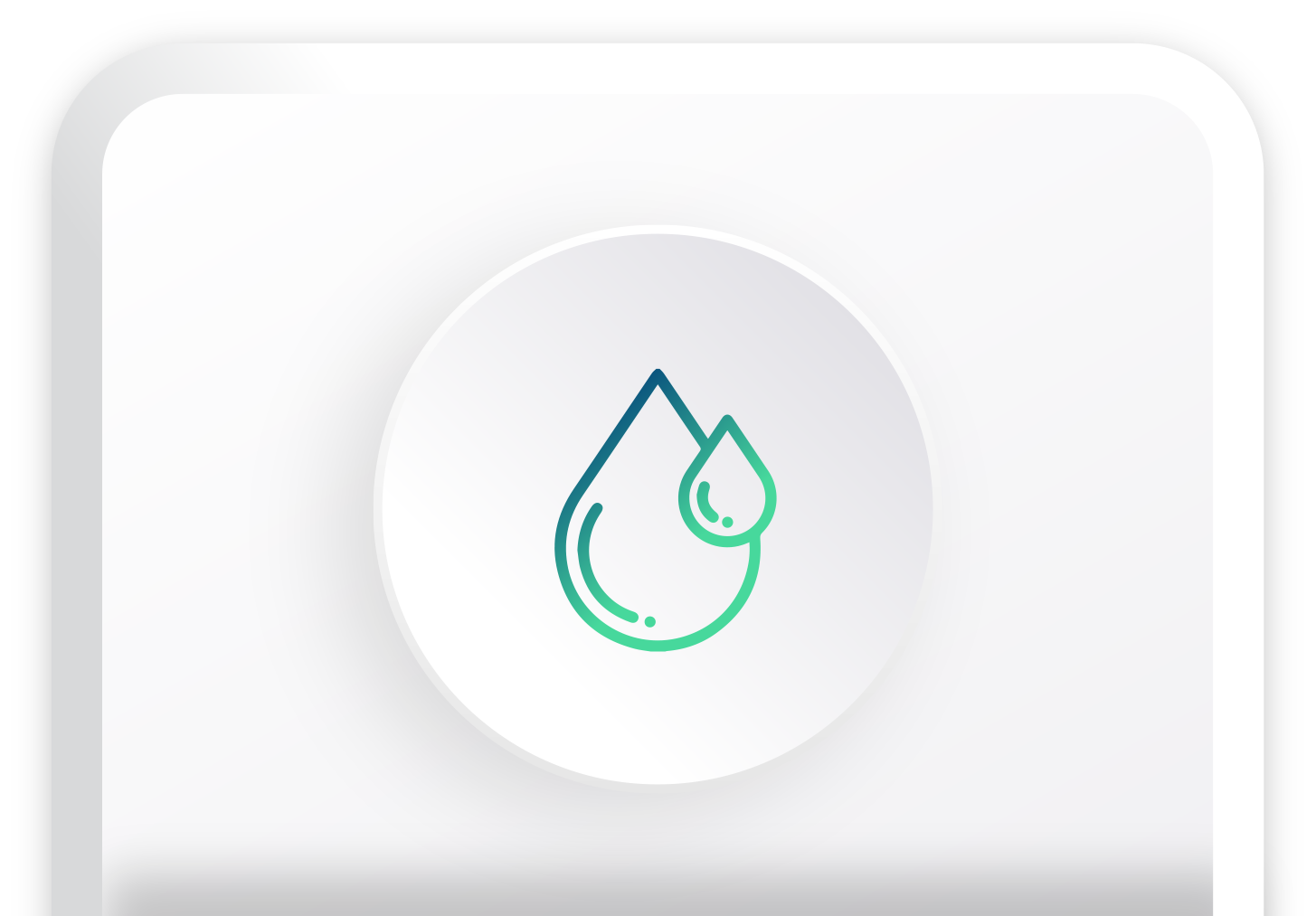 Significantly Less
Water Usage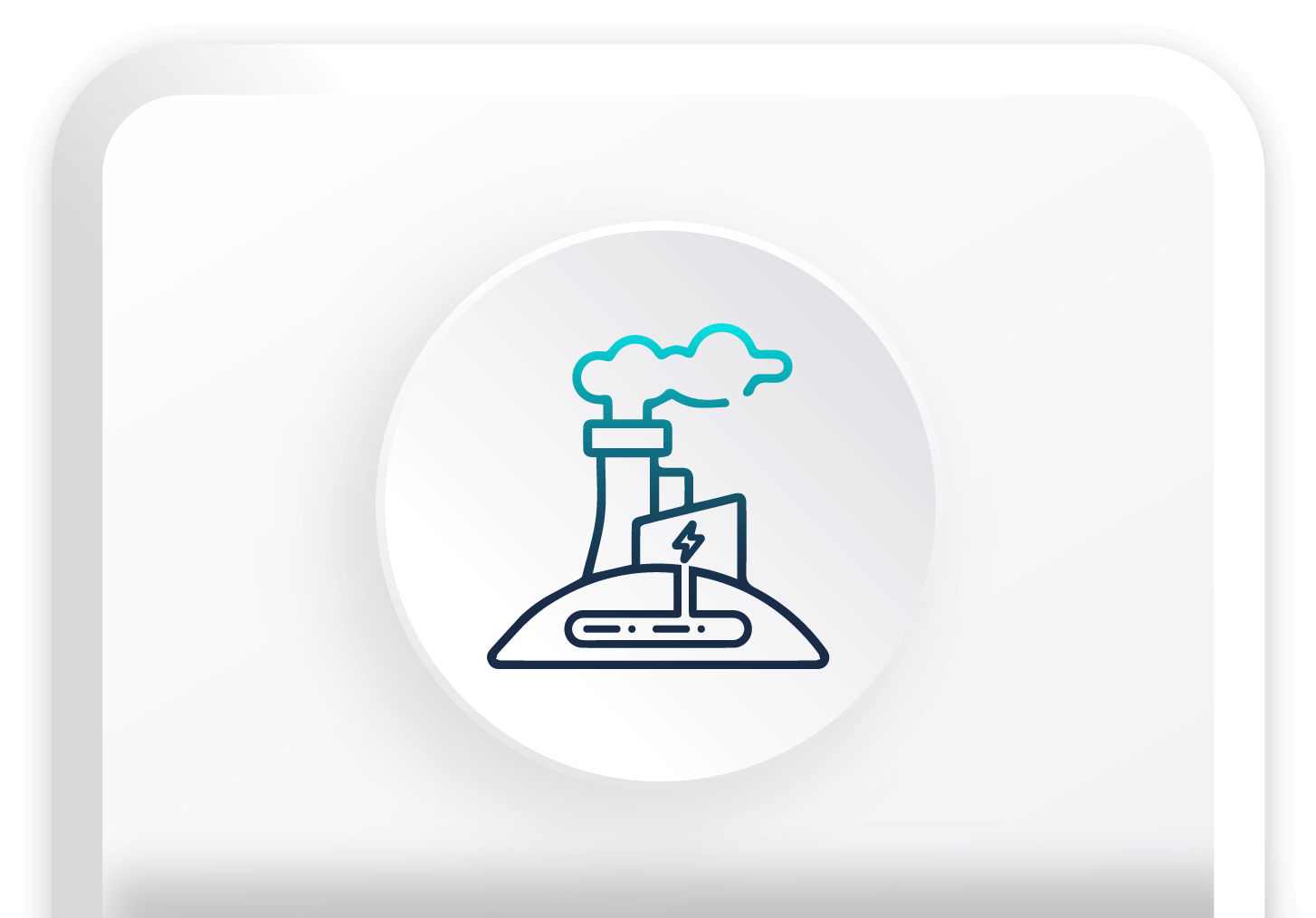 Clean 24/7           Pre-Grid Power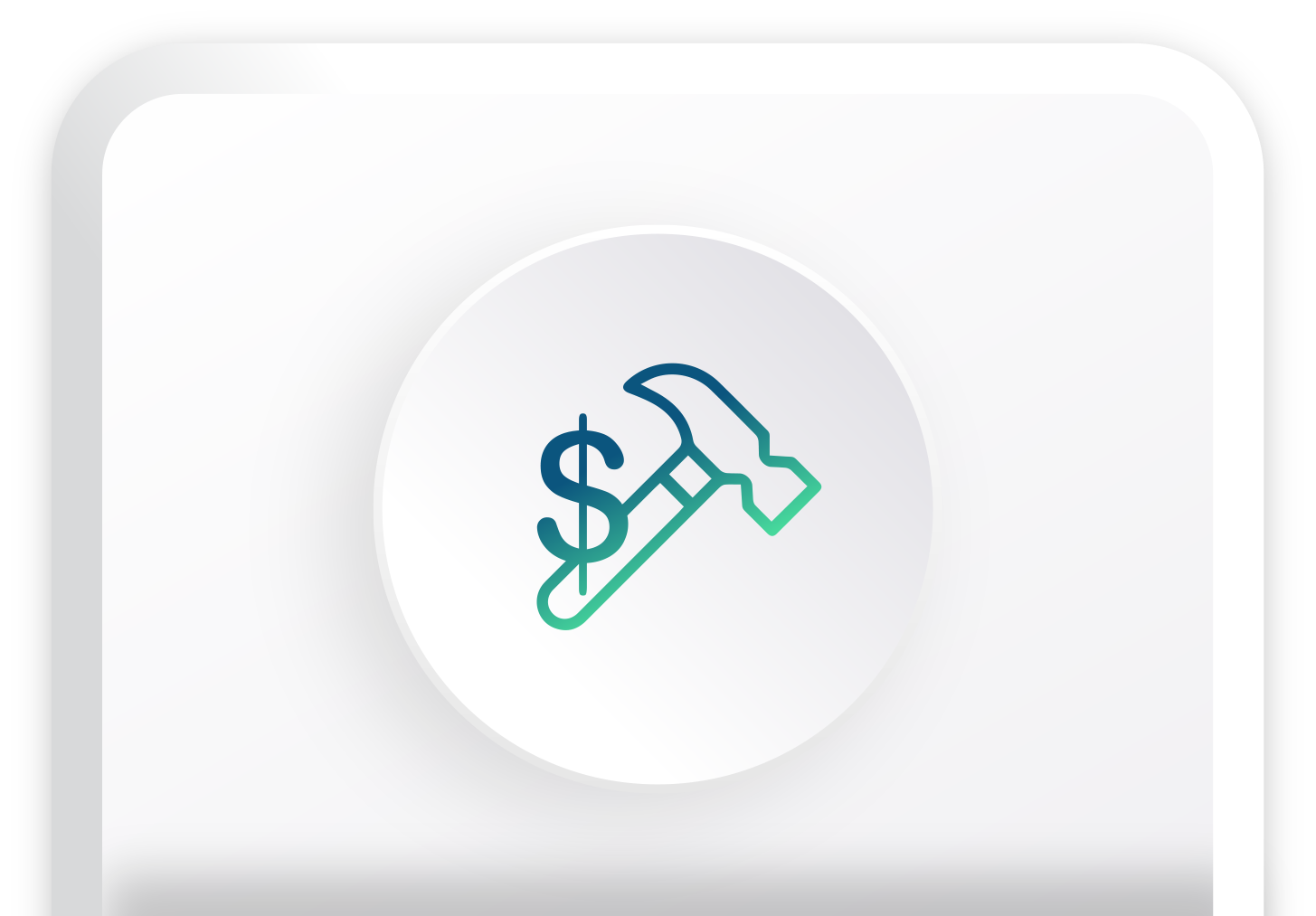 Material Reduction
in CapEx &
Build Costs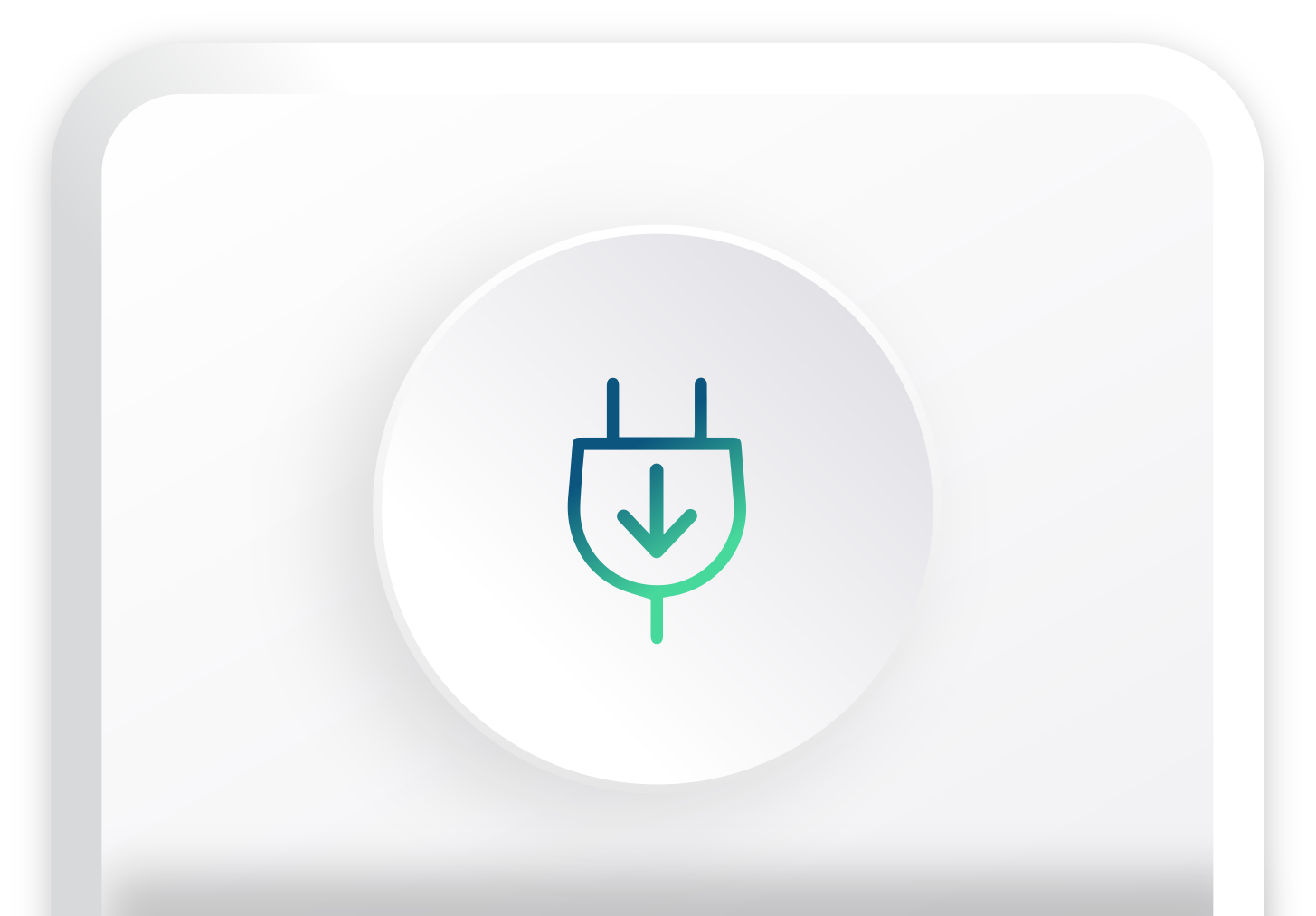 Substantial Decrease
in Power Consumption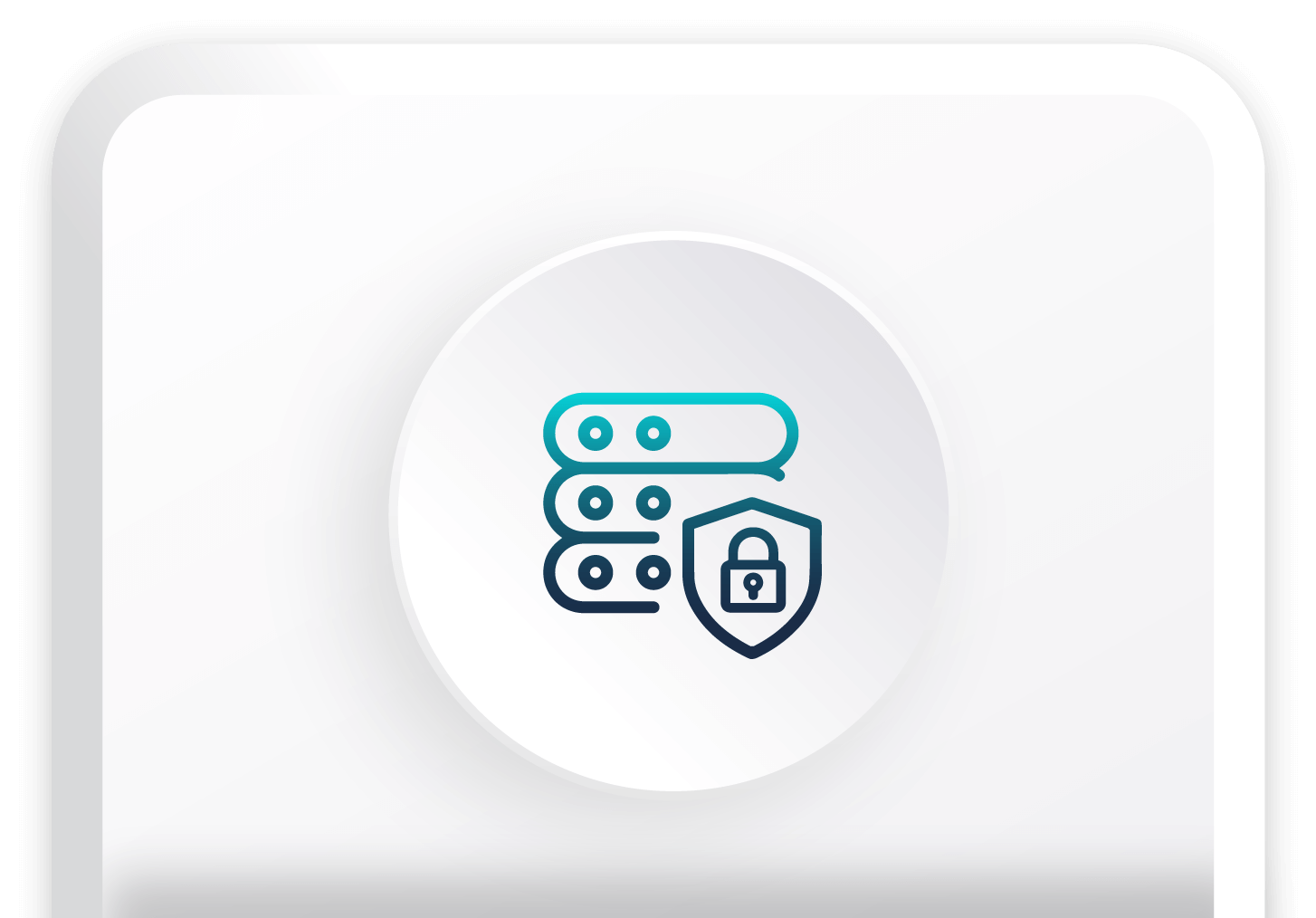 Next-Gen Quantum Resilient Data Encryption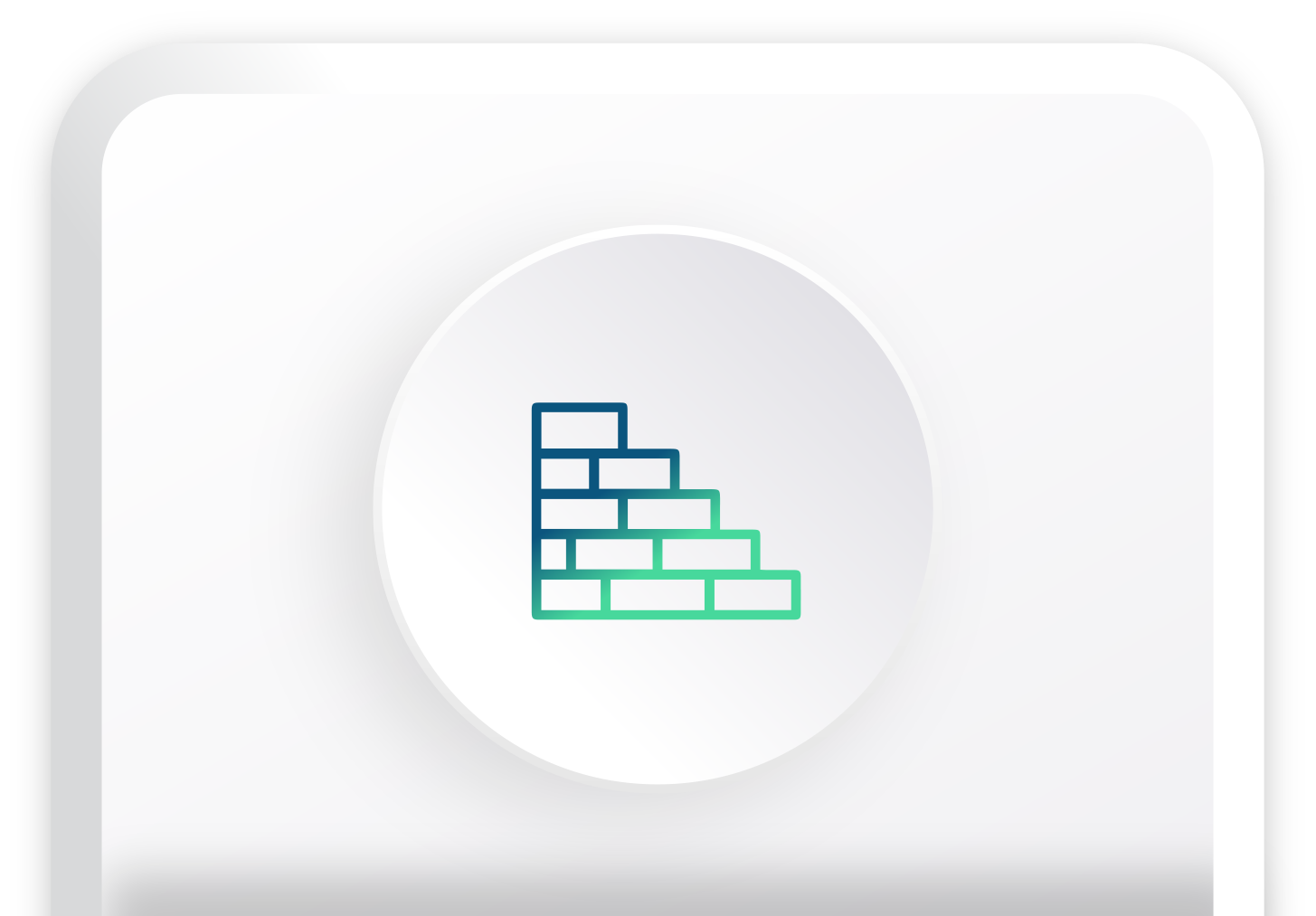 Tremendous Decrease in Building Footprint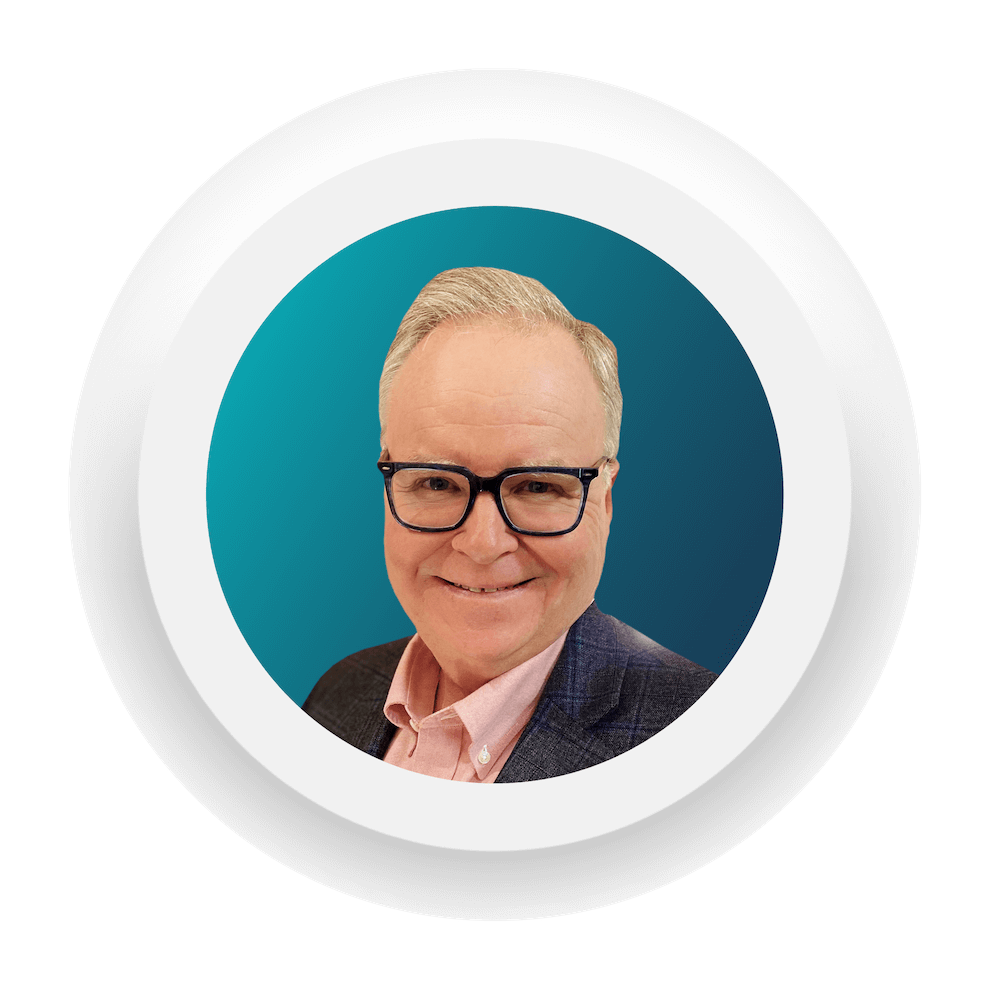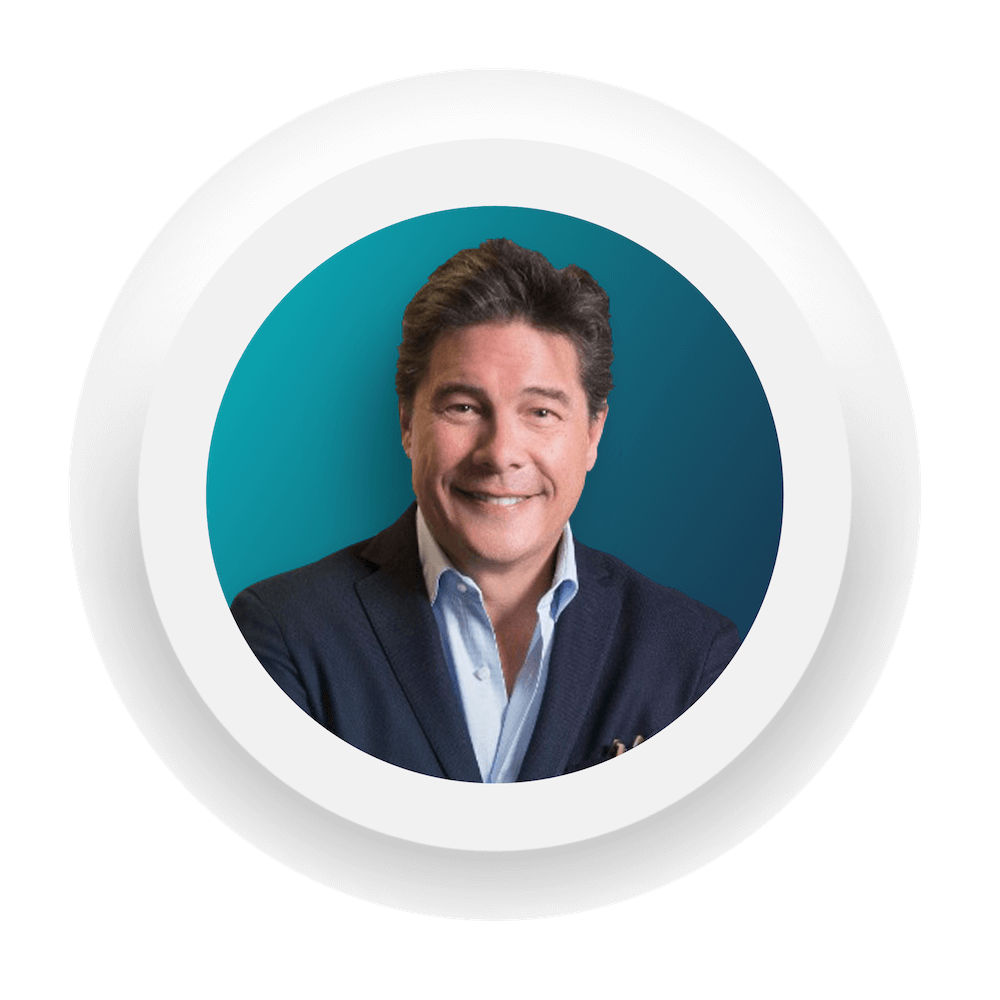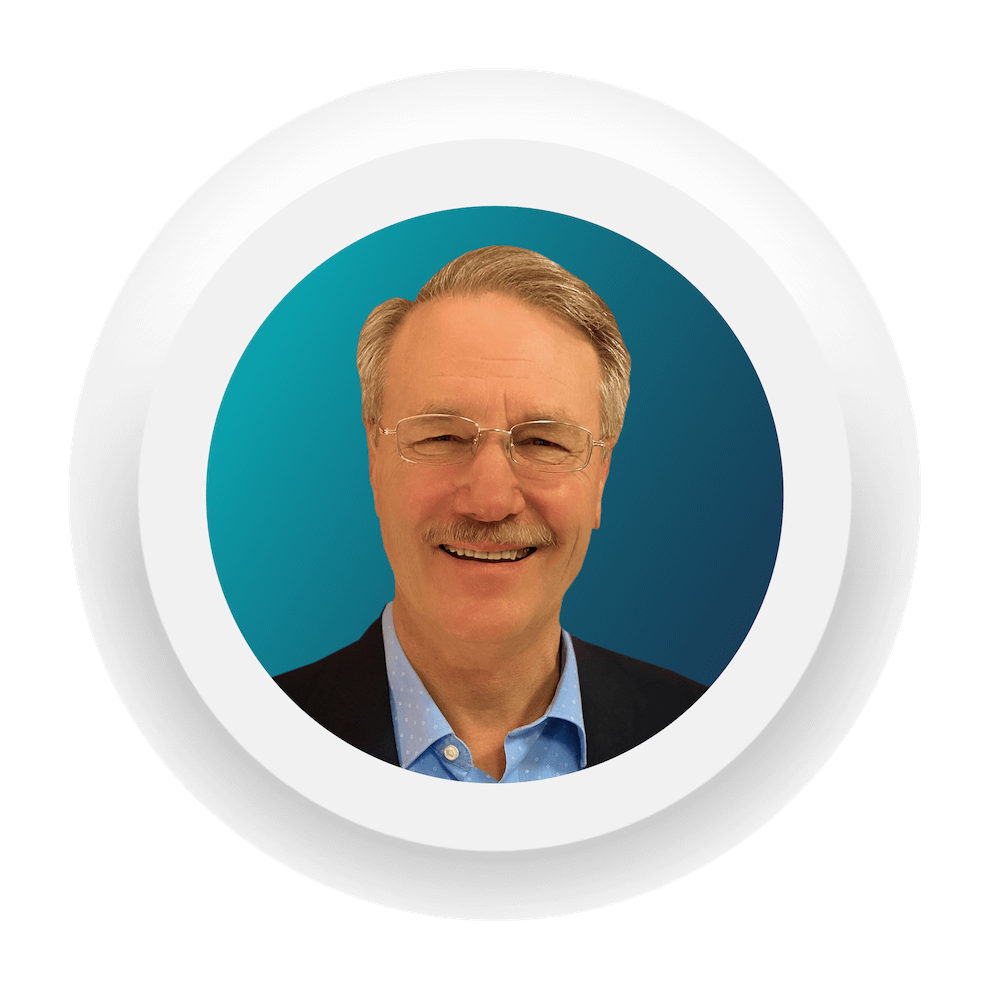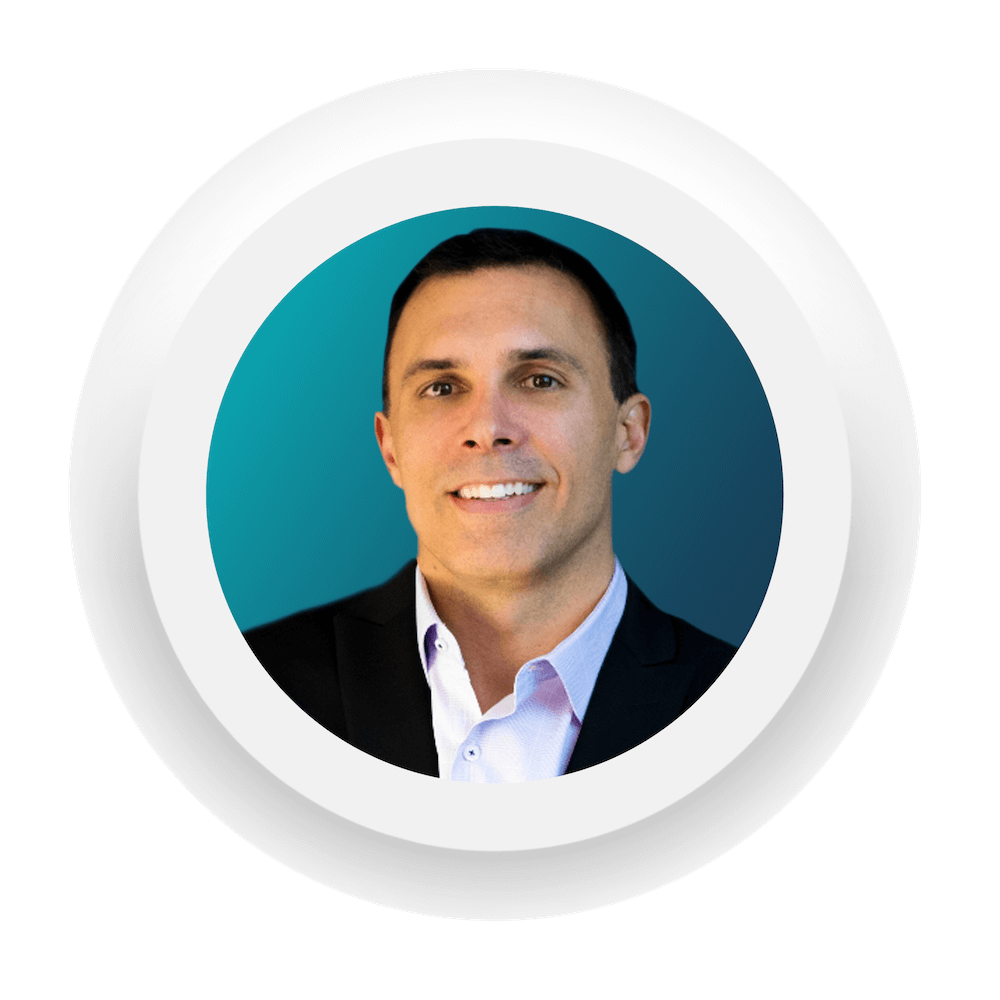 Our power solutions, security and advanced data centers with ADACEN can be deployed virtually anywhere in the world. These self-contained modular systems feature all the efficiencies of dielectric immersion, are highly cost effective and can be up and running in a fraction of the time over traditional air-cooled data centers.
Power & Technology Integrator
Part of the MAD Energy capabilities is its approach as an integrator addressing the architecture and engineering, Design Build and Operations and Maintenance aspects of providing a power solution that supports the ADACEN Data Center technologies. In this partnership, we identify the data center energy requirements and architect a range of resilient and sustainable power supply and storage solutions that meet and exceed the requirements of our clients.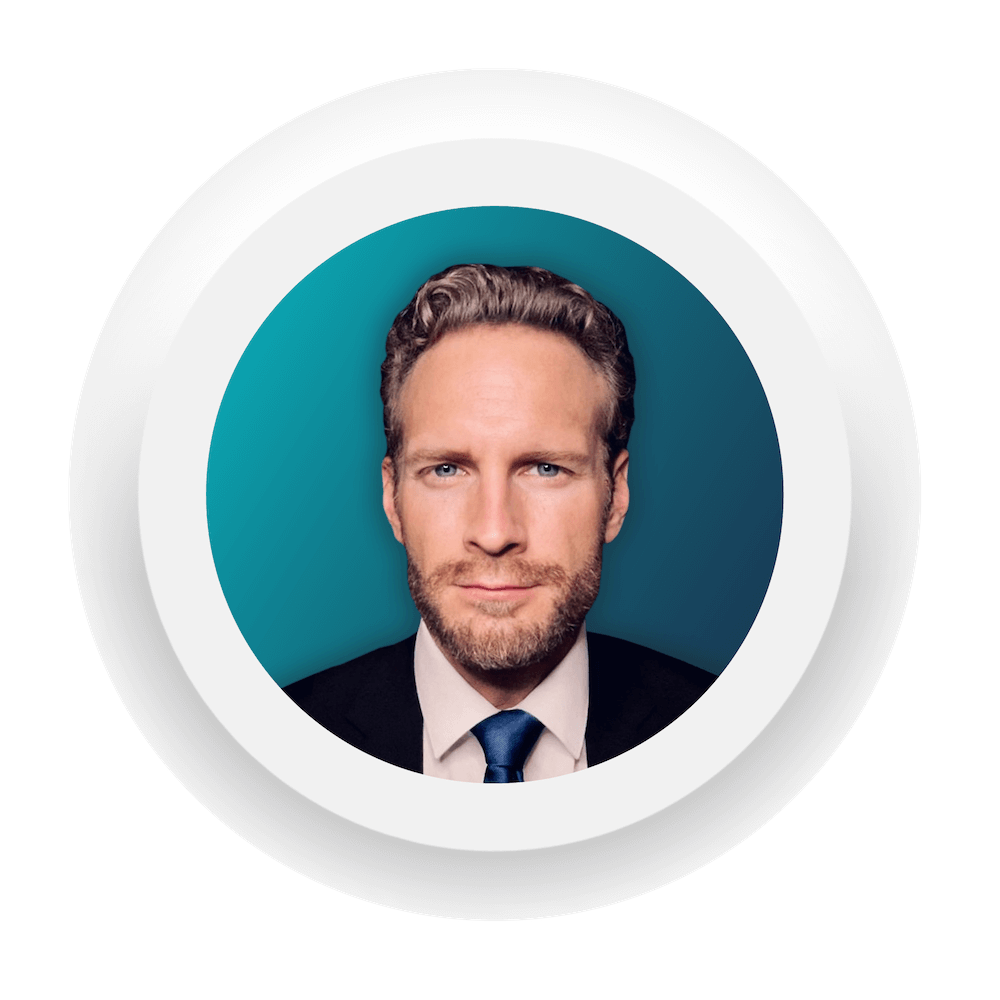 "Our approach to data sovereignty encompasses a set of unique partnerships with regenerative energy sources and quantum resilient technology solutions to address the growing infrastructure challenges related to global and geopolitical instability."
— Bryan Ingram, CEO
MAD Power Systems Overview
Our approach to data sovereignty encompasses a set of unique partnerships with regenerative energy sources to address the growing critical infrastructure challenges related to global and geopolitical instability. Providing energy resilient and efficient regenerative power is who MAD Energy Power Systems is at its core.
This approach of integrated teaming partnerships with advanced next generation technologies that are resilient and sustainable include (1) Solid-Oxide Fuel Cell (SOFC), (2) Circular Geothermal Technology, and (3) industry leaders in Liquid Natural Gas (LNG). The core focus of MAD Power Systems with its partners is in the commercialization of advanced, next gen technologies that are ready to deploy.
These technology power solutions will create power independence away from any local utility or grid. To mitigate risk, the redundancy will connect back to the grid if there is a point of failure with the independent resilient power supply.
Get in Touch with mad Power
Contact Us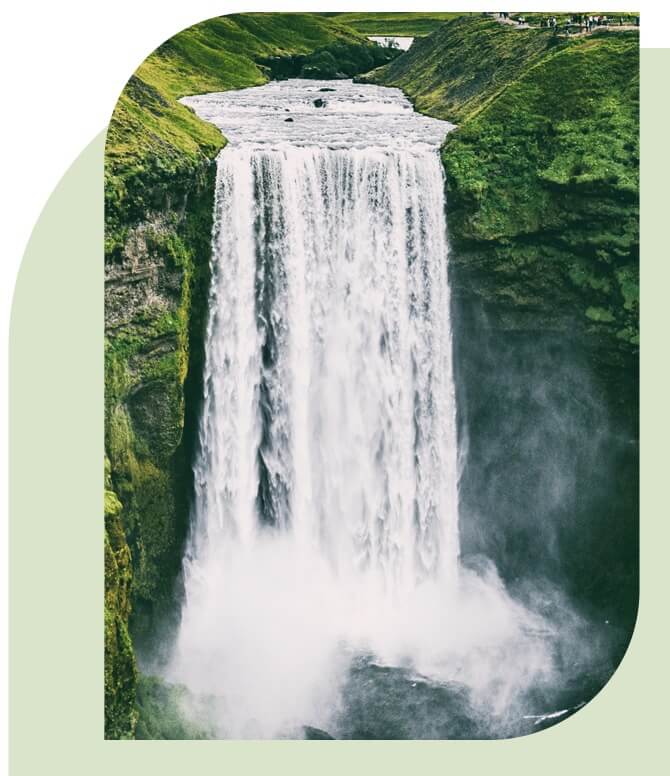 For general inquiries, please complete the form below. A Make A Difference team member will contact you as soon as possible.
For general inquiries, please complete the form above.
A MAD Energy Power Systems team member will contact you as soon as possible
Headquarters
MAD Energy Power Systems
Northern Idaho, USA
Call Us or Email Us
info@madenergy.com
Phone: 208-265-0265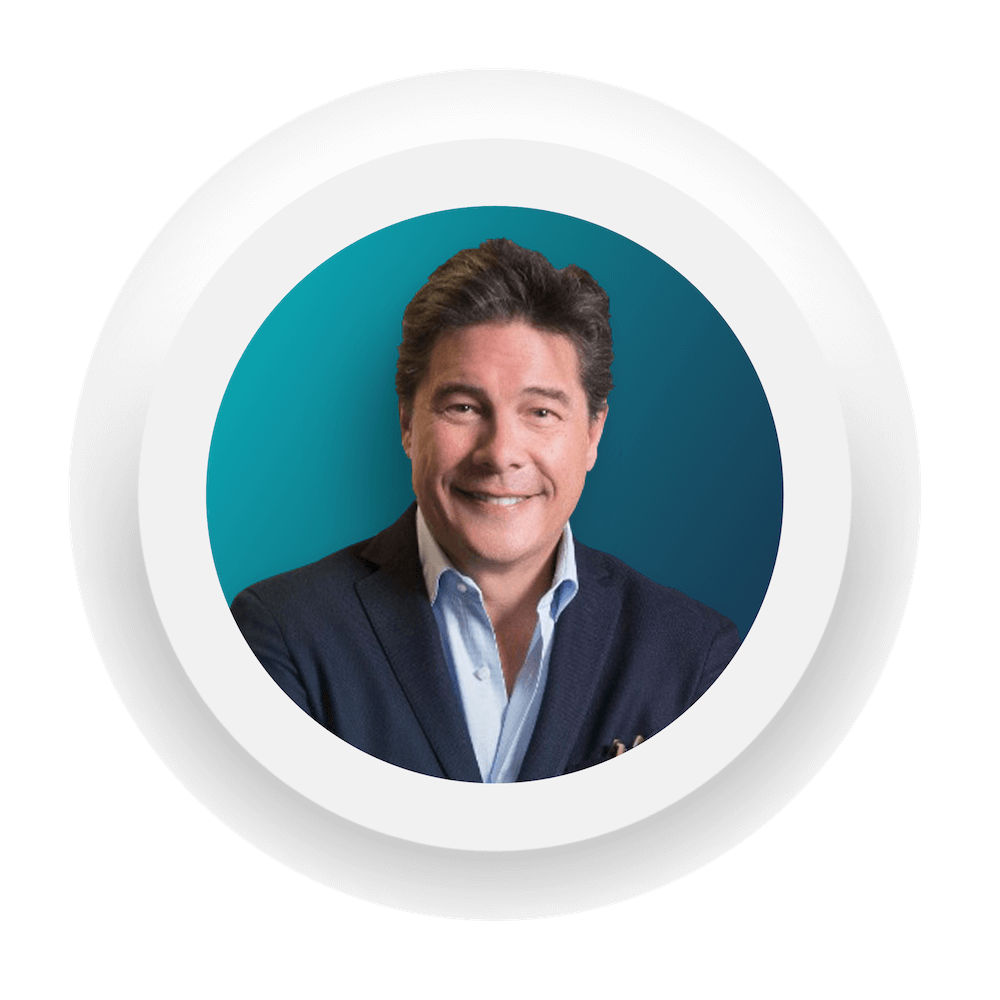 Robert Grant – Founder & CEO of Crown Sterling
Robert is a successful entrepreneur, best-selling author of PHILOMATH, prolific inventor, and founder of several corporate enterprises. Additionally, he is also a prodigious artist, sculptor, music theorist, musician, and author of several research and patent publications spanning biology, DNA combinatorics, number theory, geometry, and physics.
Robert Edward Grant is the Founder, Chairman, and Managing Partner of Strathspey Crown LLC, a growth equity holding company based in Newport Beach, CA with a broad portfolio of company and asset holdings spanning healthcare, clean energy, social media, and financial technology.
In addition, he is the Founder, Chairman and CEO of Crown Sterling Limited LLC, a next-generation Cryptography company, based on discoveries from his work in geometry and mathematics.
He served as the founding CEO of AccessElite Corp from April, 2017 until July, 2018. Likewise, he served as the founding CEO of ALPHAEON Corporation from February, 2013 until August 2016.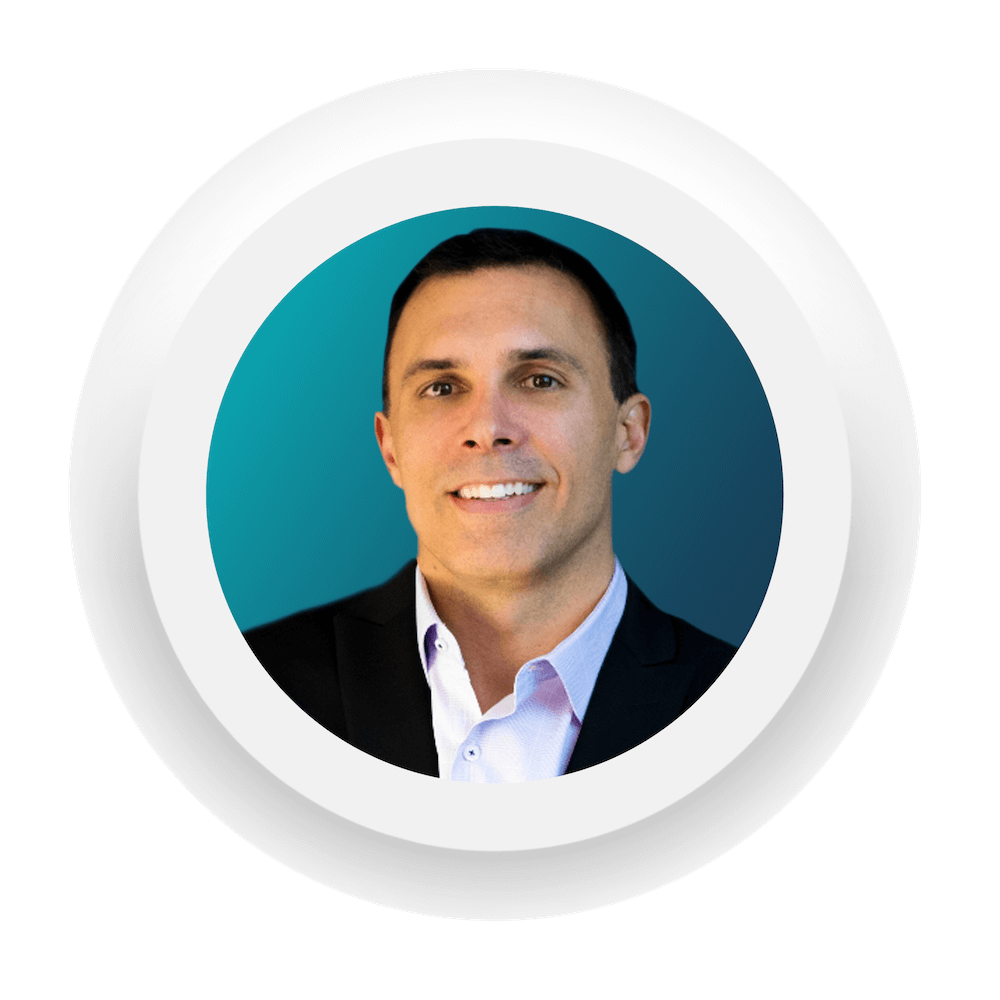 Mark Troncale - Outpost Ventures Managing Partner
Mark Troncale is a highly experienced capital, investment, and acquisition professional. He is currently the Managing Partner for Outpost Ventures, a deep technology investor that grows the nation's most innovative dual-use companies. Previously, he was the Founding Director & President of Nano Banc, where he was instrumental in raising $118 million of equity capital and $23 million of institutional investment for the bank. He also notably identified, negotiated, and closed the acquisition of Nano Banc. Leads in IT strategy, operations, and deposit growth.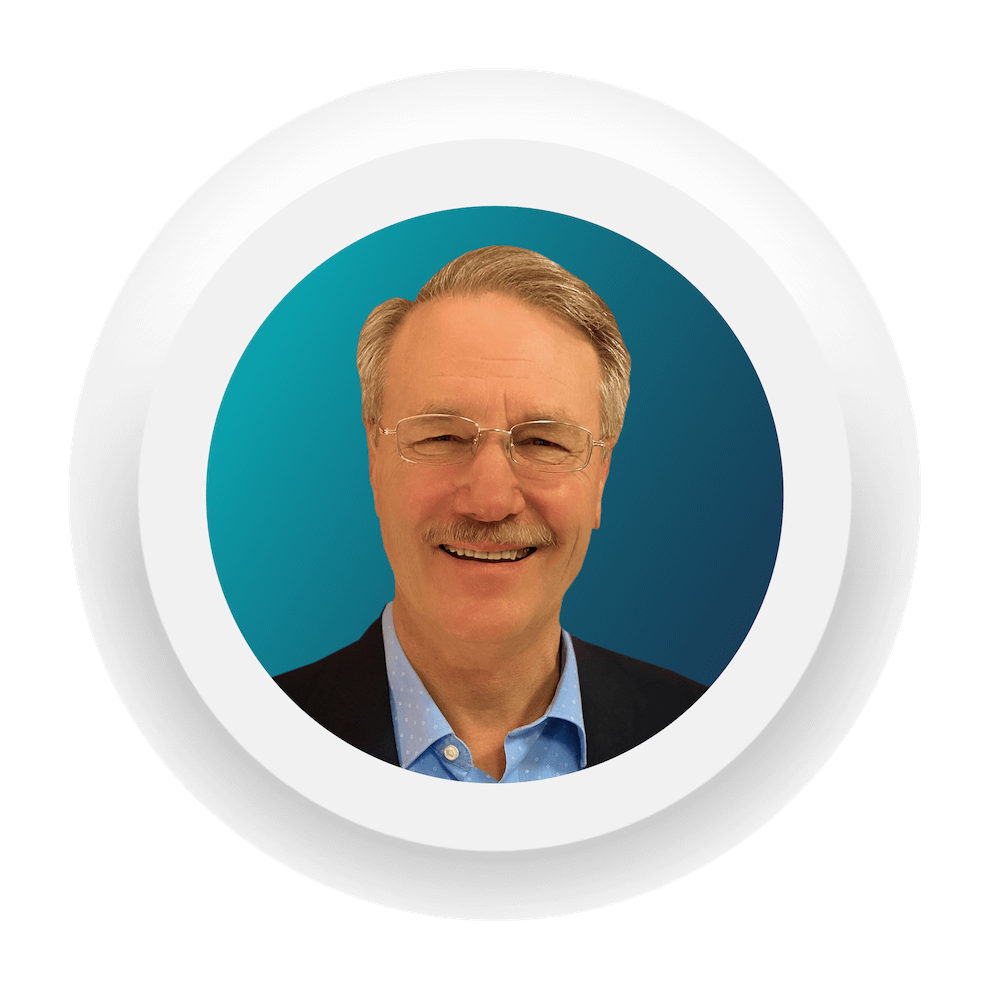 Steve Youngdahl - MAD Energy Managing Director
Mr. Youngdahl's extensive experience in sales and marketing spans a 45-year career.
He worked for Sebastiani Vineyards from 1977 to 1984, rising to Director of Marketing where he was an integral member of the team that launched the August Sebastiani Country Wine brand. The winery was undergoing a transformation to segregate and differentiate the premium varietals from the larger bulk wines. The successful rebranding from that effort was transformational and positioned the winery for future success.
In 1984, Mr. Youngdahl entered the commercial real estate brokerage business in Sonoma and quickly joined the ranks of top commercial real estate brokers in the area. He specialized in creating value in properties that was previously unrecognized.
In 1991, he moved his family to Sandpoint, Idaho where he founded, owned and operated Sandpoint Mortgage from 1991 to 2001. Sandpoint Mortgage became one of the leading lenders in Bonner County during the 90's. He was responsible for hiring, training and managing the business. He was also the local expert on the Mac version of QuickBooks.
In 2001, Mr. Youngdahl started a successful financial counseling business.
Mr. Youngdahl returned to his marketing and sales roots in 2015 by starting and operating an LED light sales business. He specializes in providing cost analysis studies to assist commercial property owners in transitioning to more efficient LED lights and utilizing utility company incentives.
Volunteer activities include coaching T-Ball and Junior Tackle Football.
He was a Trustee on the Lake Pend Oreille School District Board for 11 years and served as Board Chair for his last five years. His leadership skills helped move the district into the upper echelons of student achievement in Idaho. When he retired from the Board, he started and hosted a local radio show called The School Zone dedicated to showcasing the Lake Pend Oreille School District.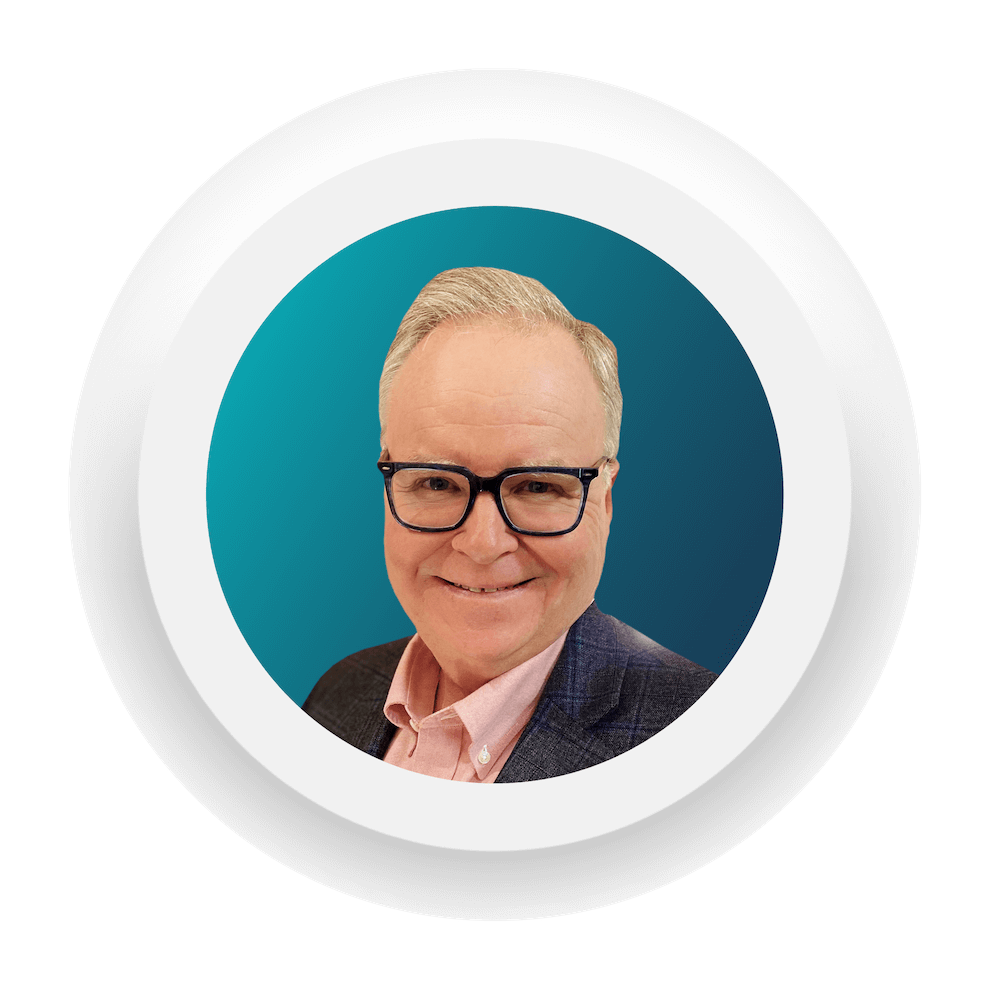 George R. Wentz - MAD Energy Managing Director
George R. Wentz, Jr. is a partner with the Davillier Law Group, which has offices in New Orleans, Louisiana and Sandpoint, Idaho. Mr. Wentz received his Bachelor of Science degree, magna cum laude, from the University of Delaware, where he was a member of Phi Beta Kappa. He received his Juris Doctorate degree from Georgetown University Law Center, cum laude, in 1983 and served as the Administrative Editor of the Georgetown International Law Journal.
Mr. Wentz was appointed to the Office of Policy Development of the Federal Trade Commission by President Ronald Reagan, where he analyzed the economic impact of trade laws and regulations. He also developed and proposed legislative and regulatory approaches to enhance the overall efficiency of regulatory bodies. Since his days in the Reagan Administration, Mr. Wentz has continued to work in the areas of constitutional law and the intersection of economics and law.
Mr. Wentz has over thirty years experience in handling complex international litigation, maritime litigation, oil and gas exploration and production matters, alternative dispute resolution, international transactions, and providing general business advice. Mr. Wentz has been chosen to serve as an arbitrator in several significant international arbitrations.
Mr. Wentz has a reputation as a result-oriented lawyer known for innovative thinking and problem solving. During his career, he has worked in most aspects of the oil and gas business, representing leading international oil and gas exploration and production companies. He has also represented CFE (the power company of Mexico) in various matters. Mr. Wentz has been active in the power generation industry as well as the transportation industry on national and international levels.​
Mr. Wentz has represented underwriters of various energy and power generation companies in significant subrogation matters, including Houston Casualty Company and underwriters at Lloyd's of London. He has expertise in international tax issues related to offshore banking as well as commodities transactions, including banking and financing related to those transactions.
Mr. Wentz has assisted alternative energy and high tech companies in bringing their products to market.
Mr. Wentz is an active member of the Louisiana State Bar Association. He provided pro bono work following Katrina, where his efforts assisted in the formation of New Orleans' public-private partnership for economic development. He received the 2008 Leadership in Law Award from New Orleans City Business Magazine.
Mr. Wentz is admitted to practice in the United States District Court for the Eastern District of Louisiana, the United States Court of Appeals for the Fifth Circuit, the United States Court of Appeals for the Ninth Circuit, the United States Court of Federal Claims, the United States Supreme Court, and all Louisiana State Courts. He has also litigated cases in the United States District Court for the Southern District of Florida, and in various Texas state courts.
Mr. Wentz resides in Sandpoint, Idaho. He is an adjunct professor at the University of Idaho College of Law, where he teaches a course in International Business Transactions.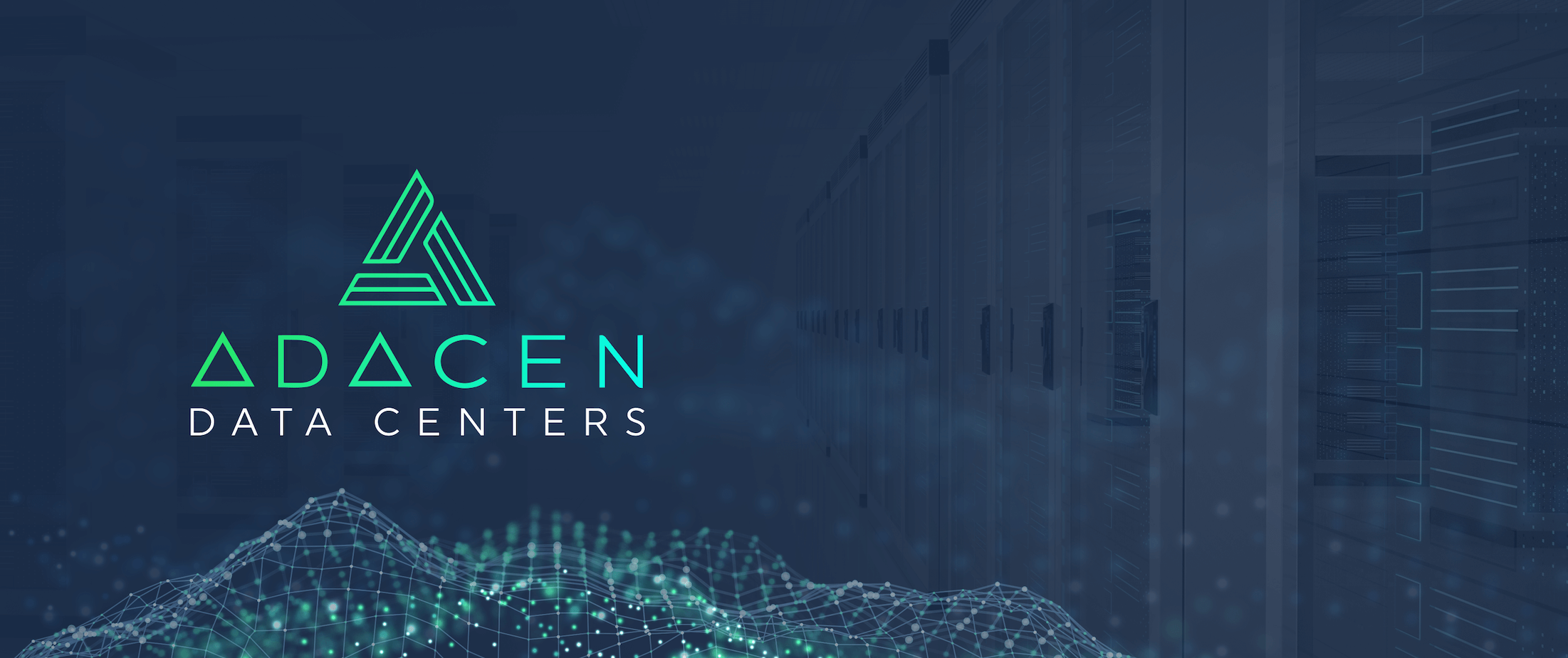 ADACEN is a specialized data center operator and data solutions provider that is deploying cutting edge technology and infrastructure optimized for: 1) maximum infrastructure resiliency & security, 2) substantial efficiencies enabling lean operations, and 3) next-generation performance & scalability.
Central to ADACEN's deployment model is securing each of these next generation data centers with pre-grid power. Building in utility-scale power sources that are directly connected to the infrastructure enables long-term data center operations during periods of grid failure or denial. MAD Energy is the exclusive power provider for ADACEN data centers.