Strategic Advisory Board Members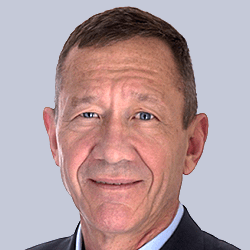 Lieutenant General Jon M. Davis - Chair, Strategic Advisory Board
Lieutenant General Jon M. Davis, USMC (Ret); President, Green Monarchs Enterprises Inc.
Jon joined the Marines in 1977, was commissioned after he graduated from college in 1980 and served 37 years as an aviator, instructor, leader, thinker, and doer.
He flew the AV-8A, TAV-8A, AV-8B, F-5, FA-18A-D, MV-22, AH-1W/Z, UH-1N/Y, CH-53D/E and KC-130T/J in service with the United States Marine Corps. In service as an exchange officer with the Royal Air Force in the UK and Germany, he flew Jet Provosts, Hawks, Harrier T-4, and Harrier GR-3, 5 and 7. He commanded VMA-223, MAWTS-1 and the 2nd Marine Aircraft Wing.
In the course of his career, he has flown over 4,300 mishap free military hours plus over 1500 hours in general and experimental aviation aircraft. He is a rated Kodiak 100, Mooney Ovation and Velocity pilot.
Lt. General Davis also served as Deputy Commander –Network Warfare at Fort Meade, as well as Deputy Commander, United States Cyber Command where he stood up to lead the nation's first Cyber Joint Interagency Task Force (JIATF).
His last active-duty billet was to serve as Deputy Commandant for Aviation, Headquarters Marine Corps.
He retired in 2017 from the Marine Corps after 37 years active-duty service and began his business career, helping good companies become better and helping many companies bring great ideas both to life and to market.
He holds a Bachelor of Science from Allegheny College, a Master of Science from Marine Corps University, and a Master of International Public Policy from Johns Hopkins School of Advanced International Studies. He is a graduate of the Wharton School, "Boards That Lead" program.
He currently serves as the Chairman of the Board of Directors of Rolls Royce North America, a Director on the board of Chemring Group, the Chair of the Strategic Advisory Board of MAD Energy™, and as a business advisor for several cutting edge companies.
His expertise in both business strategy and implementation is invaluable to the goals, direction and overall future of MAD Energy™, LP.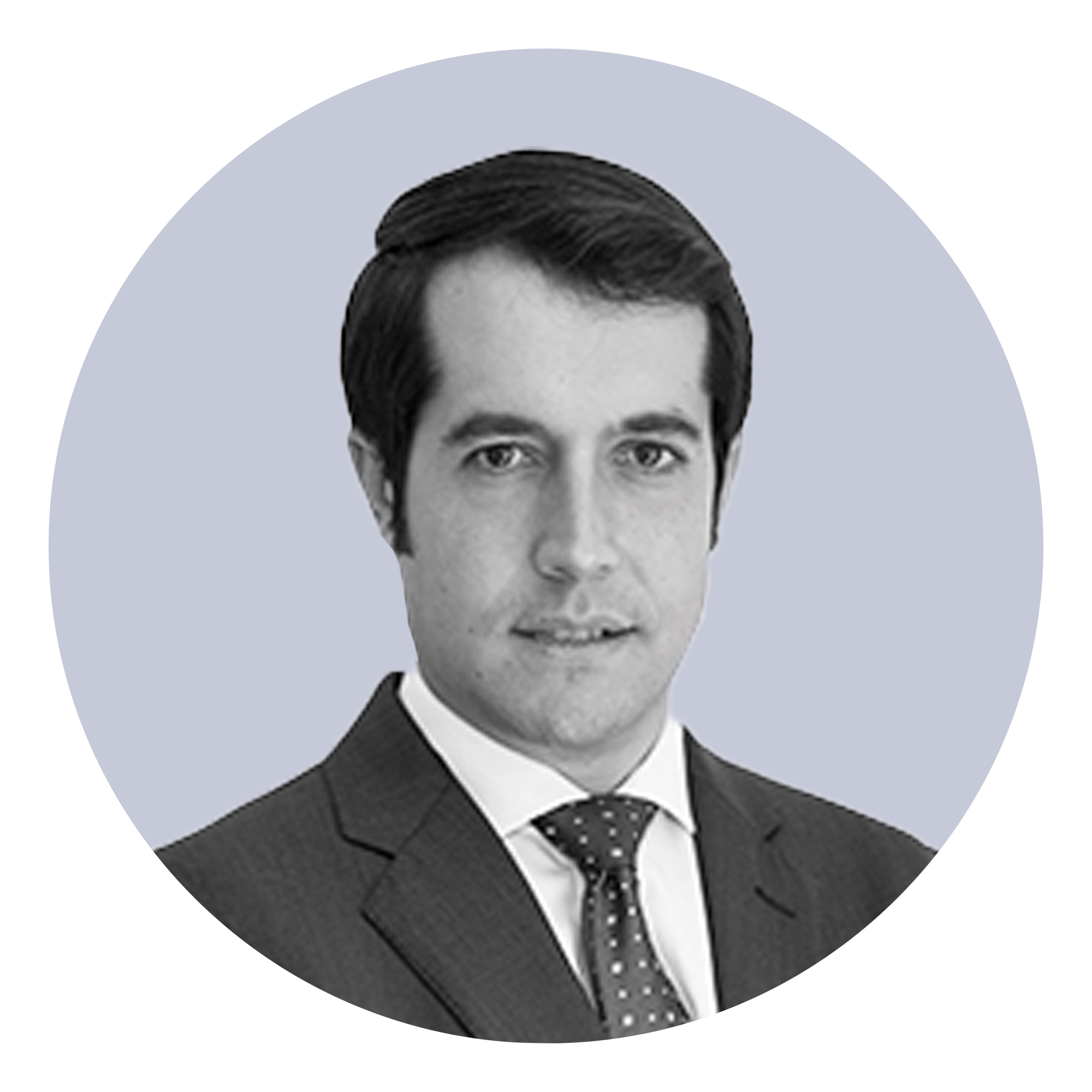 Enrique Lucas - Member, Strategic Advisory Board
Enrique specialises in corporate tax law, advising in mergers, acquisitions, and business combinations, taxation of foreign investment structures in Spain, and Spanish investments in foreign countries. He has been involved in diverse corporate restructuring, real estate investment and private equity transactions.
He regularly advises on tax planning succession and wealth restructuring transactions of Spanish individuals and companies. Additionally, he frequently advises on tax litigation, including tax investigations and tax disputes.